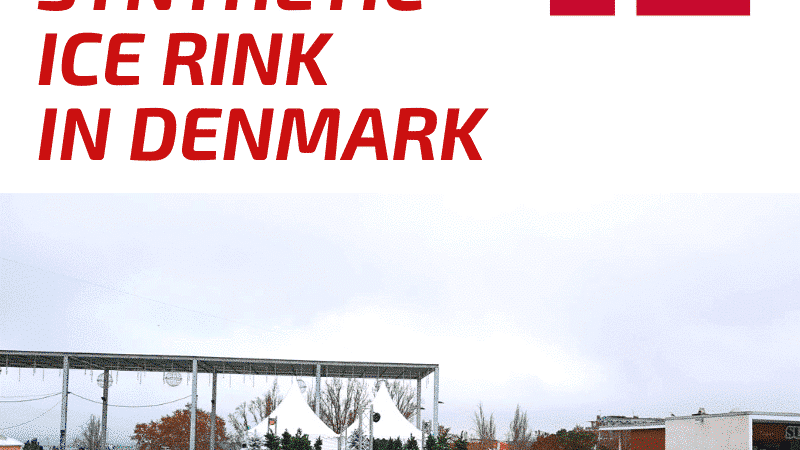 PRE-OWNED SYNTHETIC ICE RINK SOLD IN DENMARK

Unreal Ice has just sold a 200m2 artificial ice rink to a FEC located in the Danish city of Herning. This is one of the ecological ice rinks that our company rented last Christmas and which are now sold at a very reduced price, keeping its original guarantee.
If you are thinking of purchasing an ice skating rink, take advantage of this great opportunity and request your quote today by clicking here.
Very limited units!