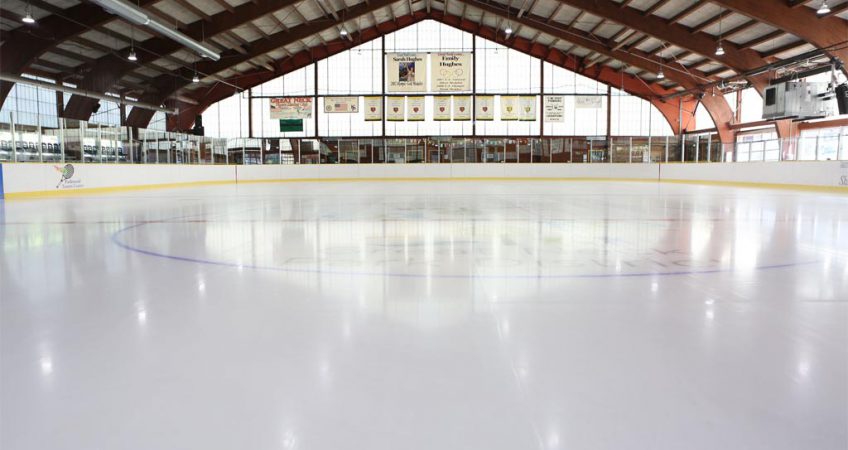 PRE-OWNED ICE RINK
If you want to buy a synthetic ice rink at a reduced price you are in luck. We sell second-hand material, which has only been used for a few hours, with exceptional discounts. They are complete PRO Rinks that include in addition to the basic accessories (panels, barriers, skates, etc.), our most innovative complements such as bumper cars, augmented reality applications, giant snowball or projectors with laser effects.
We also have for sale semi-new curling Rinks that can be purchased jointly or separately with the other complete ice rinks.
In all cases, due to the limited use of the available panels, the original 12-year warranty is maintained.
Do not miss this opportunity and get in touch with us today to benefit from this unique offer. Hurry, there are limited units available.