UNREAL ICE
Synthetic Ice Rinks
More than 10 years of experience in 74 countries on all 5 continents.

WHAT MAKES US DIFFERENT
EXPERIENCE
More than 10 years of experience in 74 countries on 5 continents. No other sales team in the synthetic ice industry has sold rinks in so many countries like us and for so long.
MANUFACTURERS
We are manufacturers: We can adapt your ice rink to any size or shape or even any color.
TURNKEY SOLUTION

In addition to the synthetic ice panels we offer a wide variety of accessories, we can take care of transport and assembly, we offer advice in all phases of your project and train your staff to ensure the success of your business.
PROFITABILITY
We reduce our marketing and structure costs to the maximum so you can buy the best product on the market at a reasonable price and we provide you with countless unique accessories that will allow you to increase your rink revenue .
ABOUT US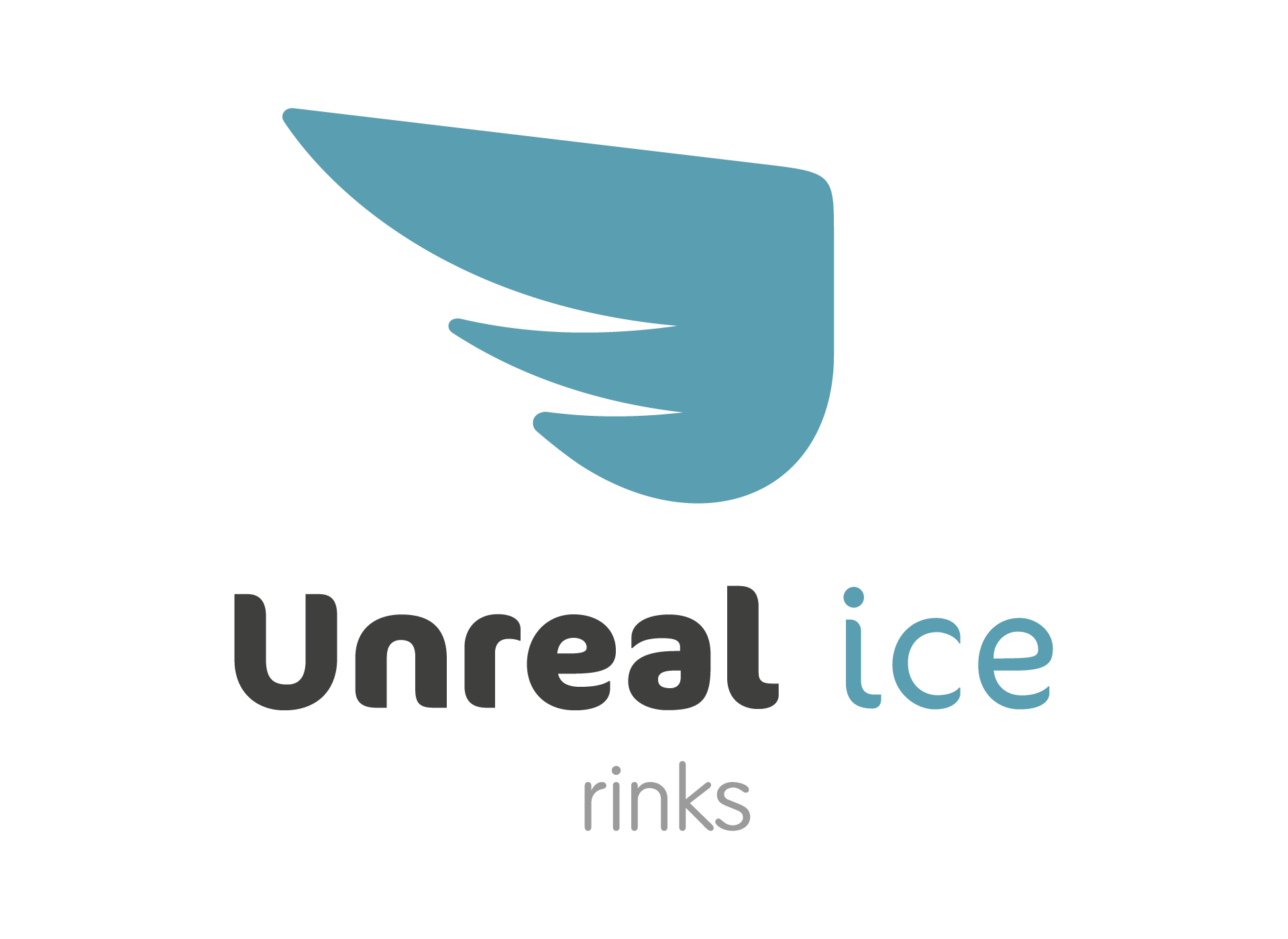 Unreal Ice Rinks® manufactures the most innovative synthetic ice rinks on the market.
We are specialized in the sale and rental of ecological ice rinks for the leisure industry(shopping malls, event companies, playgrounds, amusement parks, etc …). We know how important the profitability is for them, so we provide you with countless exclusive accessories that allow you to differentiate and increase income. We also offer our customers a tool that will allow you to know in advance the profitability of your ice rink depending on your location and your business model.
Our reversible synthetic ice panels are self-lubricated and have a virtually zero maintenance costs. They can be used both indoors and outdoors under any weather conditions (from -100 ° C to + 80 ° C).
We provide a turnkey solution :
Consultancy
Design
Transport
Mounting
Training
After Sales Service