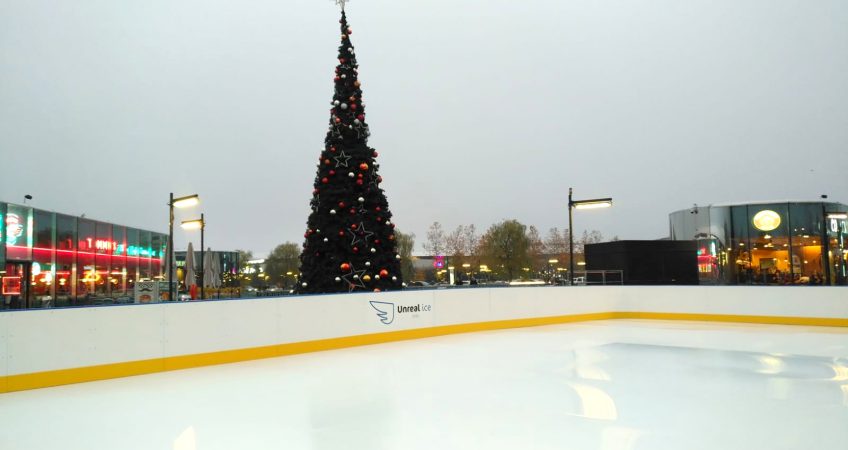 UNREAL ICE WILL INSTALL AN ICE RINK IN METZ (FRANCE)
On 18 November, a 200m2 Unreal Ice synthetic ice rink will be installed in one of the largest shopping centers in France, located in the town of Metz. It will be open for 6 weeks for the Christmas season in which almost 4 million users are cited in this huge commercial area that has first class brands such as H & M, Mango, Nike, Swarovski or McDonald's.
If you also want to install an ecological ice rink, visit this facility in France or any of the ones that Unreal Ice Rinks® has installed around the world, contact us by clicking here.