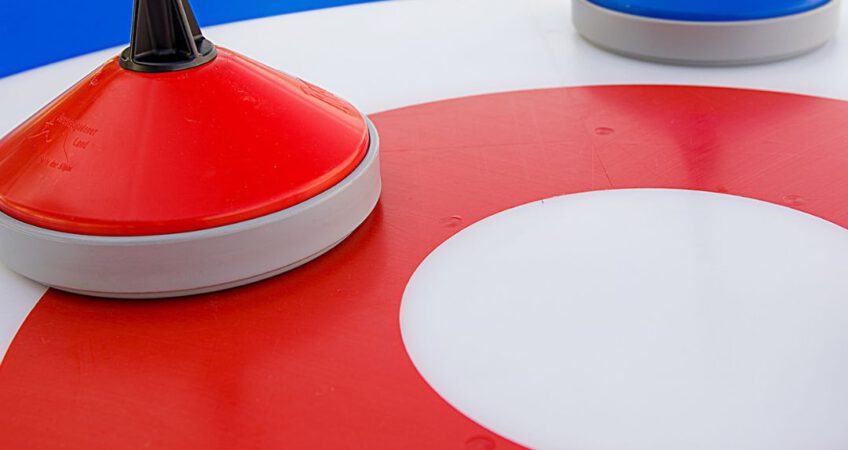 Three curling rinks sold in Amsterdam
Unreal Ice not only sells synthetic ice rinks but also countless attractions that allow you to enjoy winter sports all year round.
We have recently sold 3 curling rinks made with artificial ice to an events company in the Netherlands. The possibility of installing the tracks in just 10 minutes and using them under any weather condition makes this product an ideal investment for this type of company.
If you would like more information about our curling rinks or our ice skating rinks, you can request the catalog by clicking here.