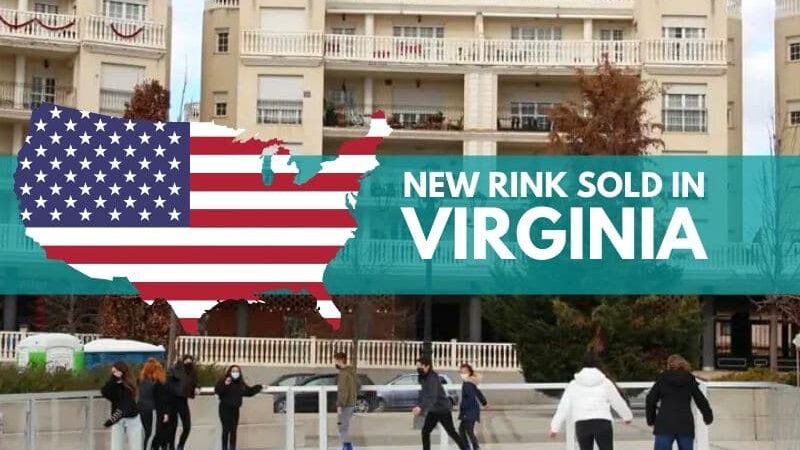 Synthetic ice rink sold in Virginia
Unreal Ice will install a 200m2 (2,150 sq. ft.) artificial ice rink at the Wilderness Presidential Resort, a wilderness resort in Spotsylvania, Virginia.
Ecological ice rinks are an increasingly popular alternative in the US due to their low maintenance costs and the possibility of ice skating throughout the year.
If you want to know the price of buying or renting an Unreal Ice ice skating rink, you can request a quote by clicking here.