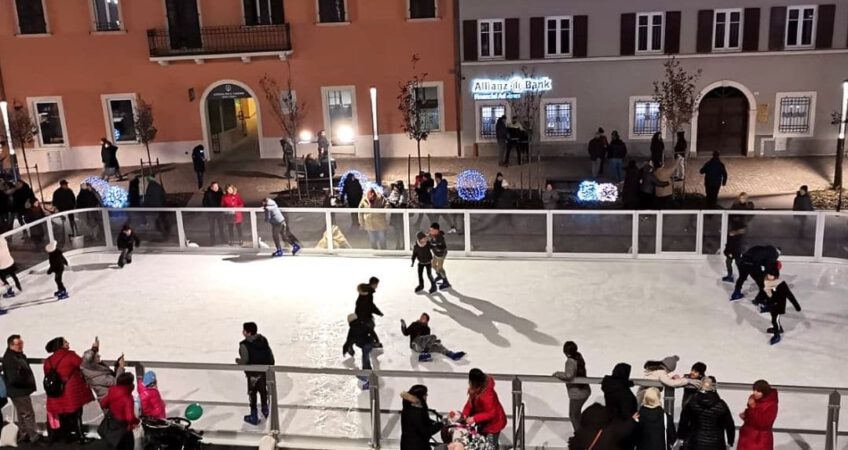 Synthetic ice rink rental in Italy
Unreal Ice has just rented a 240m2 (2,580 sq ft) ice rink in Taranto, Italy.
This artificial ice rink will be installed in October in a Family Entertaiment Center and will remain open for 6 months. At the end of said period, the customer may execute the purchase option.
If you also buy or rent a synthetic ice rink, you can contact us by clicking here.