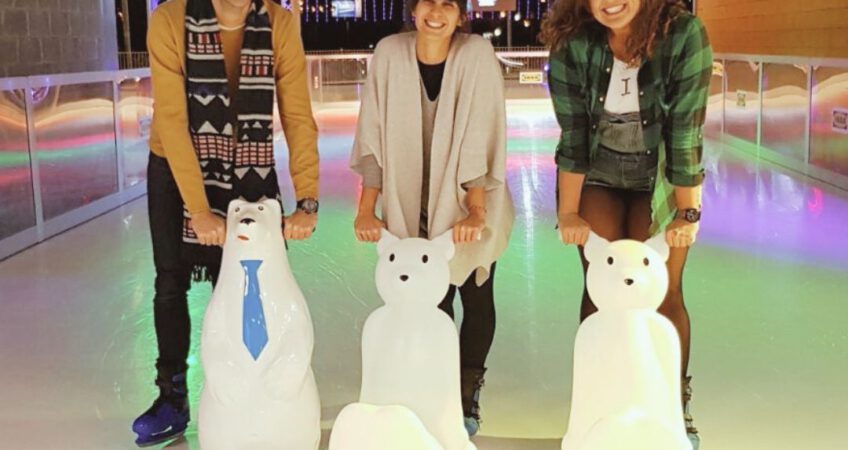 Outdoor ice rink sold in Saudi Arabia
Unreal Ice has sold a new synthetic ice rink in Saudi Arabia. It will be the new attraction of a family entertainment center located in Riyadh.
Thanks to the portable nature of our iceless skating rinks, the client can later move it to other locations in the country.
Likewise, thanks to the advanced technology of Unreal Ice artificial ice panels, it is now possible to ice skate year-round both indoors and outdoors in countries as warm as Saudi Arabia.
If you also want to buy or rent a synthetic ice rink, you can request our price list by clicking here.