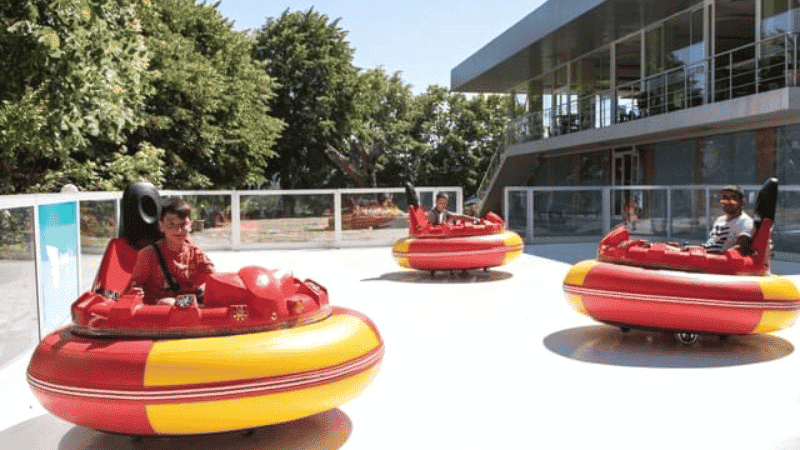 One of the 10 best hotels in the world chooses Unreal Ice
Unreal Ice synthetic ice rinks are normally associated with ecology and energy saving, but increasingly they are also associated with luxury. The possibility of installing an ecological ice rink in places where it was almost impossible before, such as rooftops or countries with warm climates, means that hotels choose our skating rinks more and more frequently as an alternative for leisure.
On this occasion, Unreal Ice is going to install an ice rink at the Hotel Villa Magna, a luxurious hotel in Madrid (Spain), which in 2022 has been recognized as one of the 10 best hotels in the world according to Travel + Leisure World's Best Awards.
If you also want to buy or rent an artificial ice rink, you can request a quote by clicking here