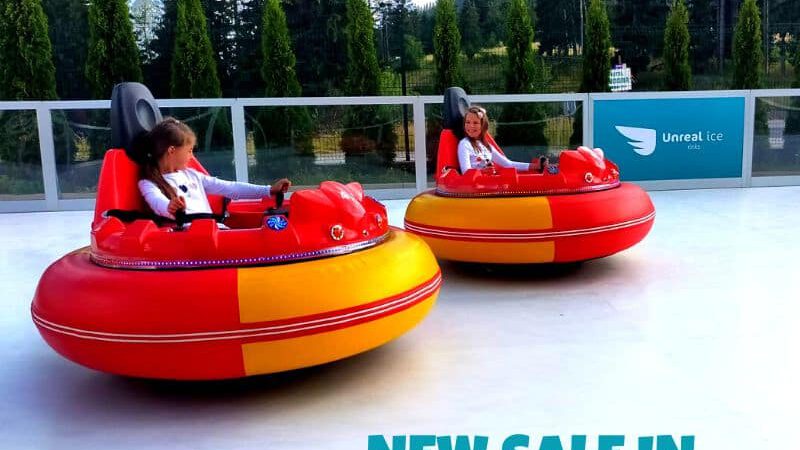 New sale in Lithuania
An amusement park in Lithuania will install a 200m2 (2,150 sq. ft.) synthetic ice rink with bumper cars this summer.
At this time of year, many clients like this take the opportunity to buy slightly used ice rinks and accessories from Christmas rentals. Unreal Ice checks and cleans each of these attractions in order to maintain the same original guarantee.
If you also want to know the price of an artificial ice rink, you can request a quote by clicking here.