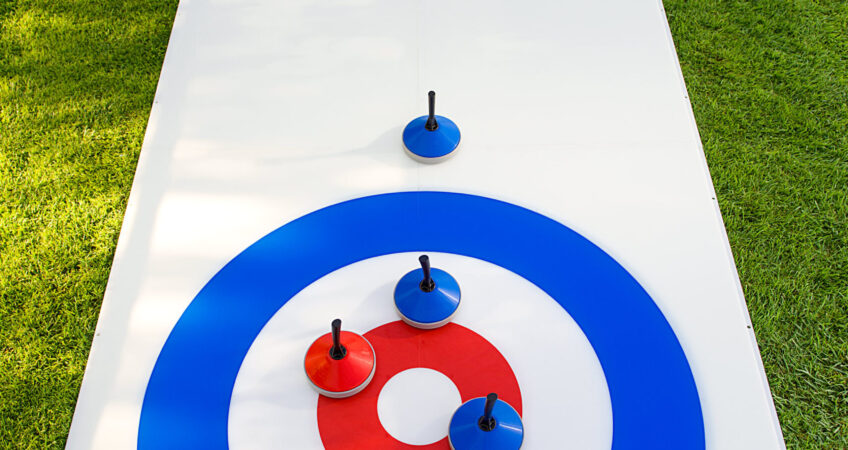 NEW CURLING RINK SOLD IN AUSTRIA
Unreal Ice curling rinks have become a very popular attraction worldwide due to zero maintenance cost and its portable nature (assembly and disassembly in just 10 minutes). For this reason, an events company located in eastern Austria has acquired one of them to diversify its leisure offer.
It is a very profitable attraction that can be used throughout the year both indoors and outdoors and has a 12 year warranty.
The curling rinks can be used as a complement to the Unreal Ice Rinks® synthetic ice rinks or as an independent attraction.
If you want more information about this product you can request a quote by clicking here.