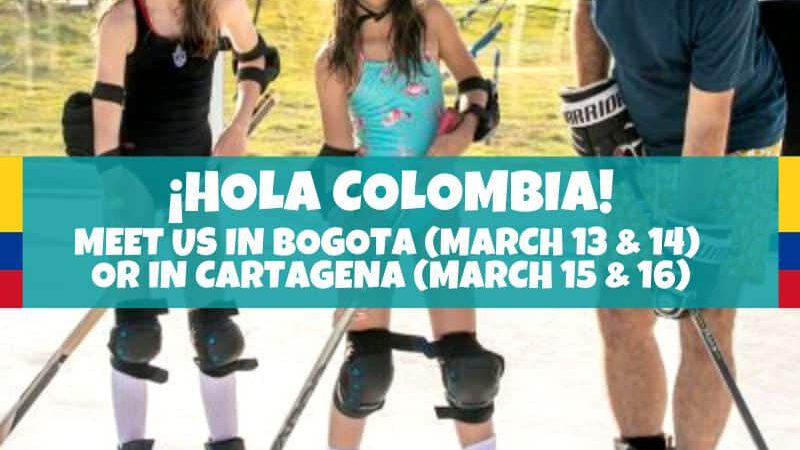 Introducing our ice rinks in Colombia
Unreal Ice ecological ice rinks finally arrive in Colombia. Our CEO will be introducing our products in Bogotá on March 13 and 14 and in Cartagena de Indias on the 15 and 16 of the same month.
Our synthetic ice panels can withstand temperatures of up to +80ºC, making them an ideal solution for countries with hot climates such as Colombia.
If you want to meet with us either in Colombia or any other country or simply obtain our catalogue, you can contact us by clicking here.