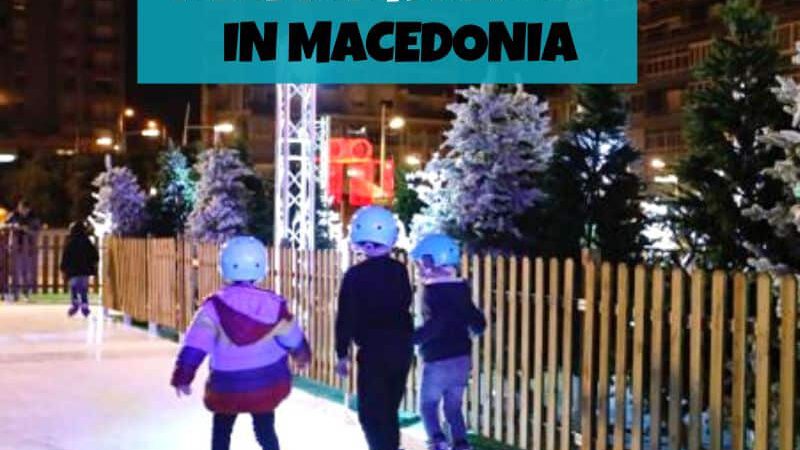 Ice rink rental in Macedonia
Unreal Ice will install a 300m2 (3,229 sq ft) synthetic ice rink in Macedonia's largest shopping mall, located in the country's capital, Skopje.
In addition to the artificial ice rink, users will be able to enjoy 2 curling rinks and a giant snowball that will function as a photocall.
If you also want to rent or buy an ecological ice rink, you can request our price list by clicking here.