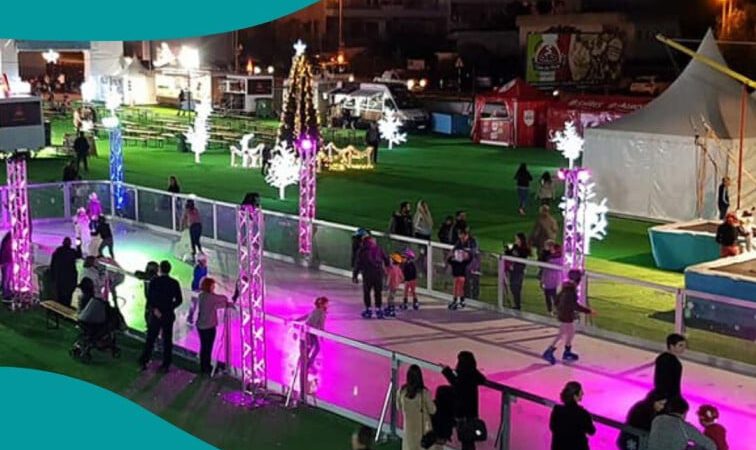 ICE RENTAL RENTAL IN SWITZERLAND
Unreal Ice will install a new synthetic ice rink at Conny-land, an amusement park located in the Swiss town of Lipperswill. This popular leisure center has been awarded the prestigious European Star Award which recognizes it as one of the best amusement parks in Europe.
Conny-land will open its doors during winter this year and has decided to install an ecological Unreal Ice ice rink to complete its leisure offer.
If you also want to buy or rent an ice skating rink, please contact us by clicking here.