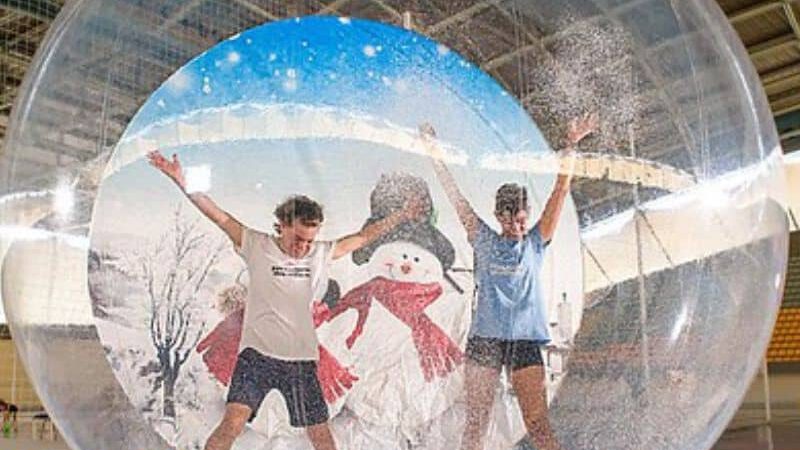 Giant snow globe sold in the US
Unreal Ice's catalog not only includes synthetic ice rinks, but also giant snowballs, curling rinks, bumper cars, artificial snow, etc.
We just sold a snowball to an events company located around Chicago, IL (USA). This is a recurring customer who has been trusting in the quality of our products since 2017 and already has several artificial ice rinks, some curling rinks and a pair of giant snowballs that he uses as a photocall both for Christmas and other occasions. holidays like Halloween.
If you also want to receive our catalog where you will find the price of all the products that Unreal Ice can offer you, fill out the contact form by clicking here.