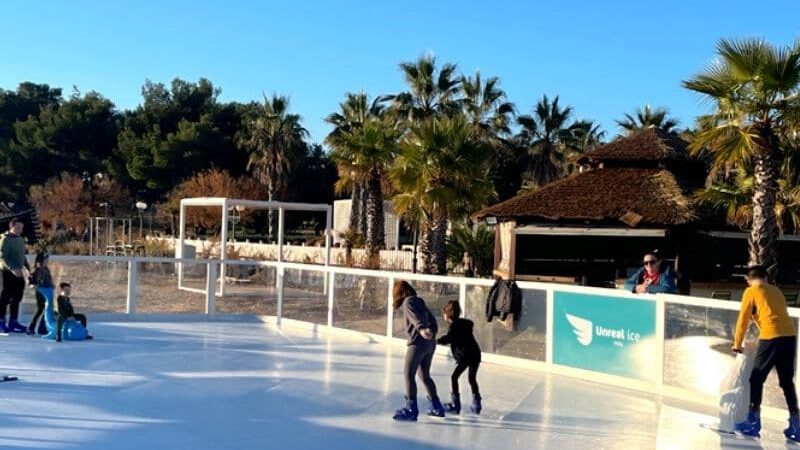 First synthetic ice rink in Venezuela
Unreal Ice has just sold a 100m2 (1,075 sq. ft.) ice skating rink that will be installed in a family entertainment center in Acarigua (Venezuela). Specifically, it is a refurbished ecological ice rink that was rented during last Christmas and has now been sold for a reduced price.
Unreal Ice artificial ice rinks are an ideal alternative for any climate, as they withstand temperatures from -100ºC to +80ºC.
If you also want to buy a new or used synthetic ice rink, you can contact us by clicking here.