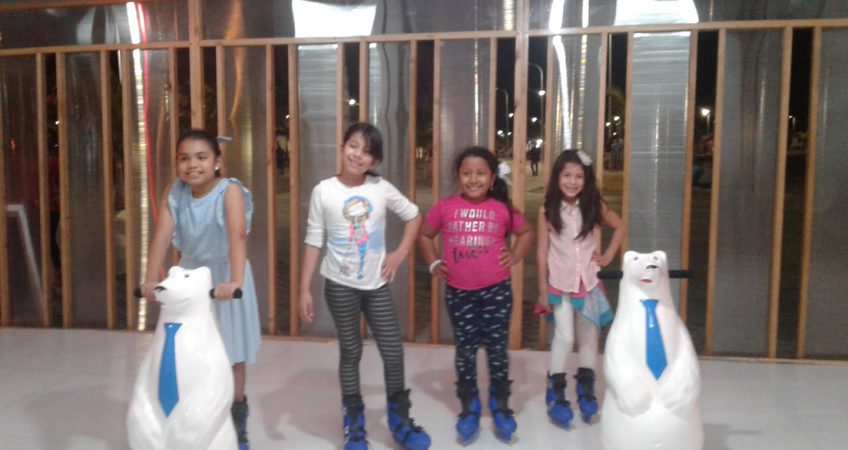 FIRST ICE RINK IN ECUADOR
Unreal Ice Rinks® keeps conquering the world. Our sales team has just sold a new synthetic ice rink in Esmeraldas, Ecuador that has been acquired by a local entrepreneur who intends to install this attraction in a new FEC and also offer it as a rental for events, since it can be assembled and disassemble very quickly.
In this Ecuadorian coastal city, maximum temperatures exceed 30ºC throughout the year, making ice skating impossible until now. The advanced technology of  our ecological ice rinks allow ice skating throughout the year both indoors and outdoors under any weather condition (from -100ºC to + 80ºC).
Since most Ecuadorians do not know how to skate, the ice rink will have bear-like skating aids to allow them to gain a grip on the ice rink when they try it for the first time.