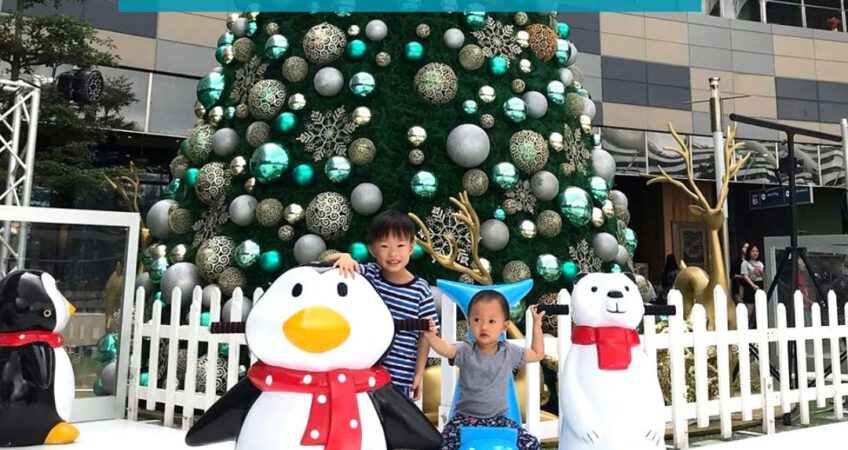 Eight new synthetic ice rinks in Singapore
Unreal Ice has reached an agreement with one of the main shopping center chains in this Asian country to install ecological ice rinks in 8 of its shopping malls.
The installation will take place during the Christmas season and the dimensions of the skating rinks will range between 50m2 (538 sq. ft.) and 150m2 (1,614 sq. ft.) depending on the mall.
Unreal Ice artificial ice rinks are a great attraction for both shopping centers and other businesses, including event companies, municipalities, hotels and amusement parks.
You can request a quote for the purchase or rental of a synthetic ice rink by clicking here.