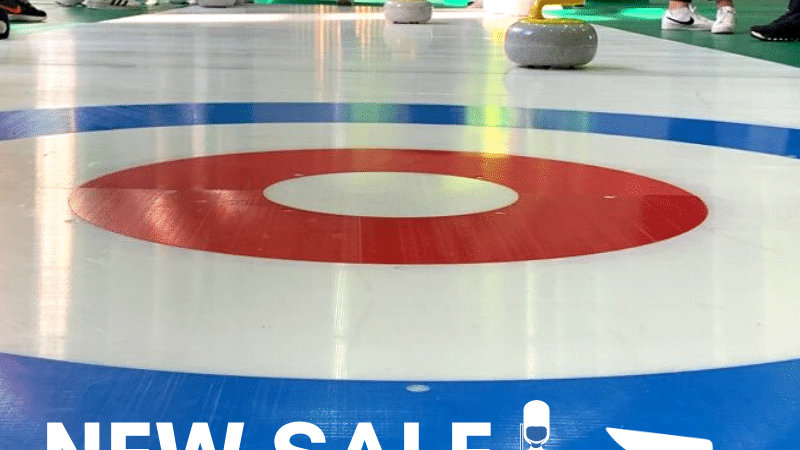 Curling rink sold in England
Unreal Ice has just sold a new curling rink in England, which will be installed in Lakeside Shopping Centre, one of the largest malls in Europe, located on the outskirts of London.
Thanks to its portable nature and its zero maintenance cost, the curling rinks made with Unreal Ice synthetic ice panels are an ideal attraction for playgrounds, shopping centers, event companies, town halls, etc.
The standard set of our artificial ice curling rinks includes: a 10x2m rink, a target inserted on both sides of the panels (reversible) and 6 stones (3 red and 3 blue). In any case, as it is a modular product, you can adapt both its dimensions and the number of stones.
If you also want to know the purchase or rental price of an Unreal Ice curling rink, you can request a quote by clicking here.