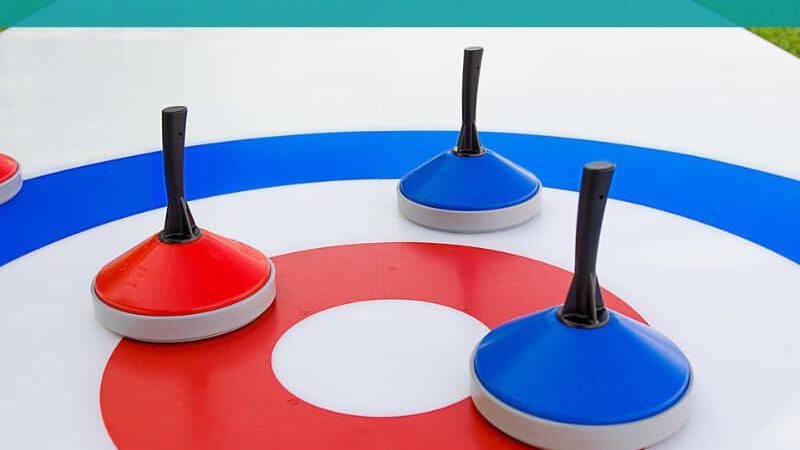 Curling rink sold in Corsica
Unreal Ice has sold an artificial curling rink to an events company in the south of Corsica (France) specialized in the rental of portable attractions.
The synthetic ice panels are used not only for skating but also for playing curling, an Olympic sport that has become very popular now that it is possible to practice it all year round.
If you are interested in knowing the purchase or rental price of a curling rink or a skating rink on synthetic ice, you can contact us by clicking here.