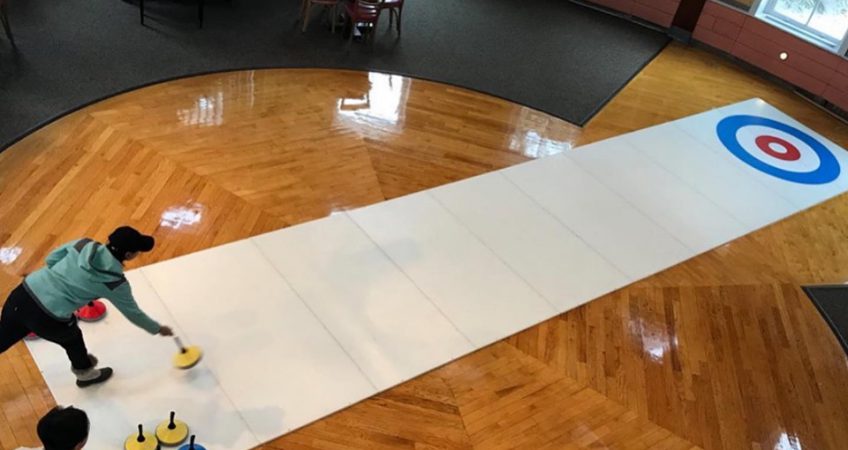 2 NEW CURLING RINKS IN DENMARK
The curling rinks have become a very popular attraction for event companies, FECs, bowling alleys, etc due to its reduced cost, modularity, and originality. Unreal Ice will install 2 new curling rinks in Denmark, a country where this sport is very popular. But climate change and the high maintenance cost of traditional curling rinks is making it increasingly difficult to practice this sport.
Unreal Ice curling rinks are built with synthetic ice panels and can be used throughout the year, both indoors and outdoors, with zero maintenance costs.
Watch this video to see one in action.
If you want to receive a quote and more information about our curling rink, contact us by clicking here.